Outdoors Activities in Hillsboro, OR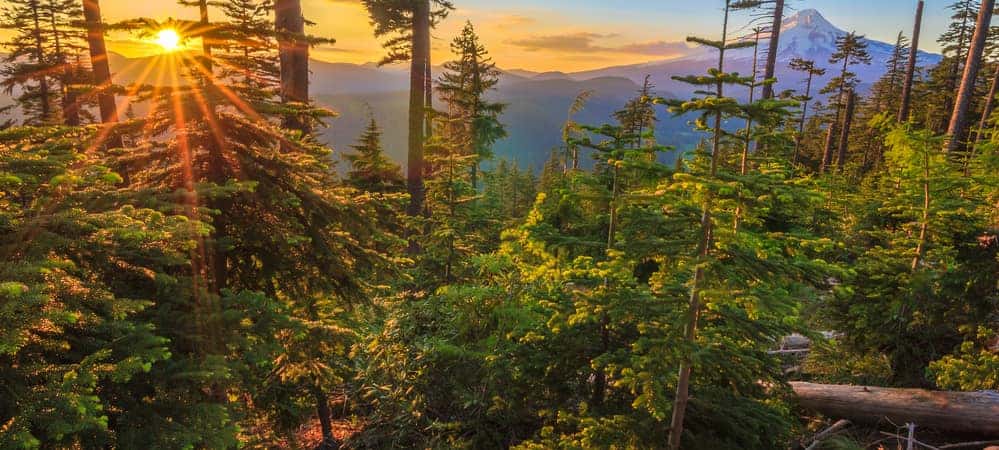 Now that the warm weather has arrived, everyone is ready to get outdoors in Hillsboro. Luckily, the Hillsboro area boasts a variety of activities that allow you to have fun in the sunshine. You can take a hike, pick some berries, or play a round of golf all in the Hillsboro area.
Jackson Bottom Wetland Preserve
Ready to disconnect and get out into nature? The Jackson Bottom Wetland Preserve offers some of the most gorgeous hikes near Hillsboro, Oregon. Home to a impressive array of wildlife, visitors can keep their eyes out for bobcats, northern river otters, black-tailed deer, and more. An ideal spot for bird watching, over 130 species migrate through or make the wetlands their home.
Smith Berry Barn
Get the family together and make the trip to Smith Berry Barn for a day in the fields or orchards picking your own fruit. Enjoy the fresh taste of berries straight from the bush. Crops include no-spray strawberries, raspberries, blackberries, blueberries, apples, pears, and more! Once you have picked your desired amount, visit the farmstand for other delights including teas, spices, honey, and gourmet gifts.
Rood Bridge Park
If you are looking for more hikes near Hillsboro, Oregon, Rood Bridge Park provides 59-acres for locals to explore. The park consists of both woods and wetlands, and provides soft-surface paths for easy access. Pack a picnic lunch and take advantage of one of the many pavilions or shelters. Lloyd Baron Rhododendron Garden showcases a colorful array of blooms within the park.
The Reserve Vineyards & Golf Club
With golf courses designed by legends like award-winning golf architect Bob Cupp and PGA pro tour John Fought, The Reserve Vineyards & Golf Club is a must-visit destination for area golf enthusiasts. Take your pick of courses, and after you are done on the green, cap off your visit with a glass of fine wine at The Vintage Room.
Head Outside With Dick's Hillsboro Honda
When you need a Hillsboro guide, Dick's Hillsboro Honda is here to help. We can show you the way to the best outdoor activities that Hillsboro has to offer, and so much more. Contact us to speak with our associates for more of our Hillsboro favorites!