HondaLink Next-Generation Software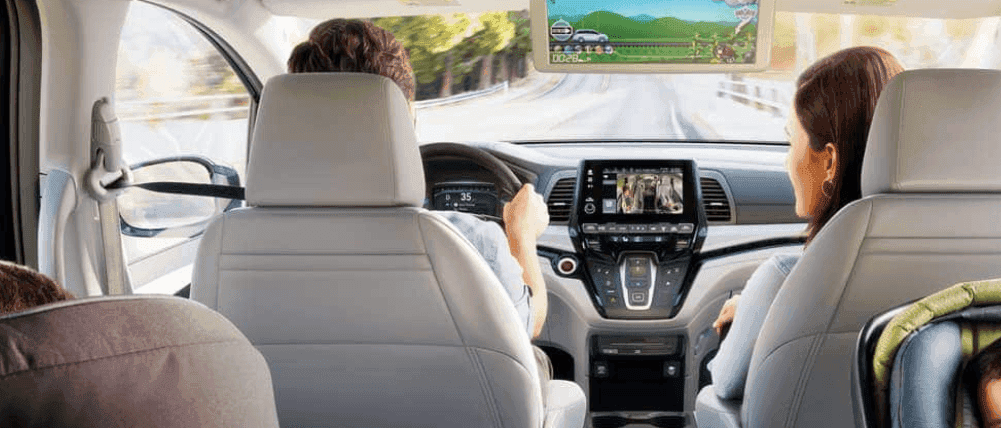 Schedule a Test Drive
What is HondaLink? HondaLink is a remarkable first generation connectivity suite that lets you integrate your smartphone and access your favorite apps with ease inside of your Honda model. You can quickly browse your contacts, stream music, and place hands-free calls from your infotainment system's screen. And, since HondaLink is an app-based suite, you can purchase additional services that can give you greater confidence and enjoyment while commuting to Tigard.
Advanced Technology for the Road Ahead
HondaLink allows drivers to utilize one or all of these feature sets: Basic, Link, Security, Remote, and Concierge. HondaLink Basic can be found on many new Honda models, and allows owners to access a digital owner's manual, recall alerts, service scheduling, request roadside assistance, and receive parking reminders. Available with Link and above, you can appreciate the convenience of these features and more:
Check mileage, fuel range, and oil life
Receive service reminders, security alerts, and speed alerts
Send destinations to your navigation system
Request enhanced roadside assistance
Remote-access your car
Use a live assistant to make reservations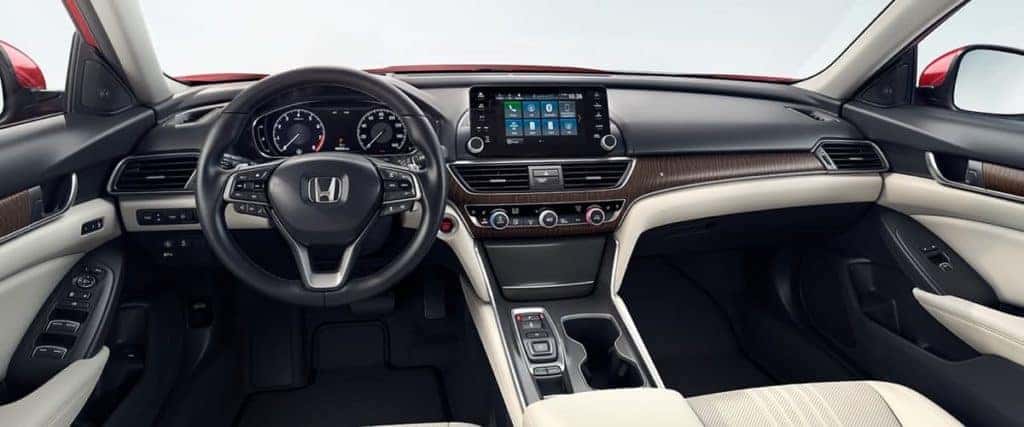 How Do I Connect to HondaLink?
Connecting to HondaLink is a simple and quick process — just follow these simple steps:
Download and open the app for your Apple or Android smartphone
Enter your Vehicle Identification Number (if you don't have it, check on the driver-side door jam)
Create a new account (enter an existing Honda ID to skip this step)
Follow the steps to sync your phone and vehicle with Bluetooth
Select the HondaLink icon on the home screen of your car's infotainment display
You're ready to use HondaLink
HondaLink Compatibility
If you're interested in making the HondaLink connectivity suite part of your daily driving in West Portland.
Put This Connectivity Suite to the Test at Dick's Hillsboro Honda
Explore our HondaLink compatible inventory and discover how this advanced technology can improve your time on the roadways in Tualatin. Contact us or head down to Dick's Hillsboro Honda to take one of these models out for a spin today!