How Often Should You Change Your Oil?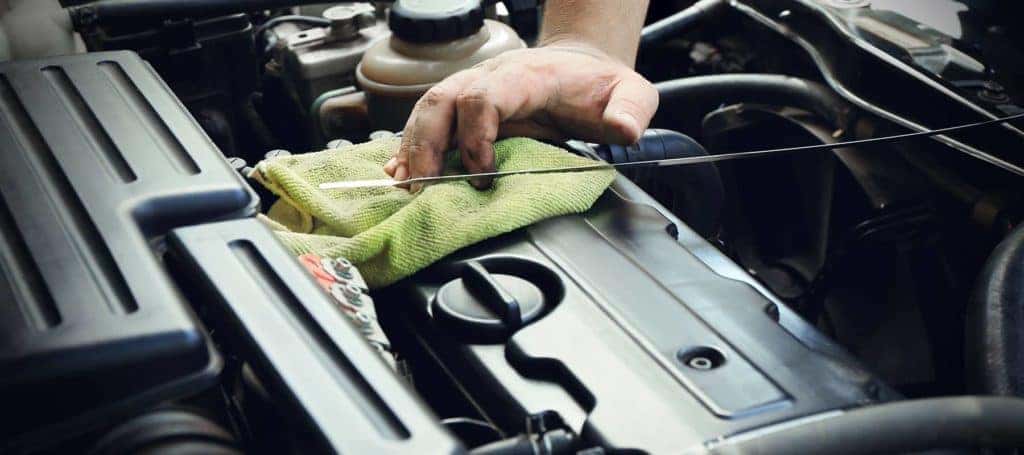 To maintain your new or used vehicle's health, regular oil changes are an important part of required maintenance. When you asked the experts, it used to oil changes were recommended every 3,000 miles, but advances in oil and engine technology have extended that interval. Nowadays, most vehicles can go up to 7,500 to 10,000 miles between oil changes. You'll want to check your owner's manual for more specific instructions about how often you should change your oil.
Oil Change Frequency Guidelines
While 7,000-10,000 miles is a broad guideline, some vehicles will need more frequent oil changes. If any of these circumstances apply to you, check with Dick's Hillsboro Honda near Beaverton to see how soon you should bring your vehicle in:
Off-roading
Commercial use
Racing
Heavy towing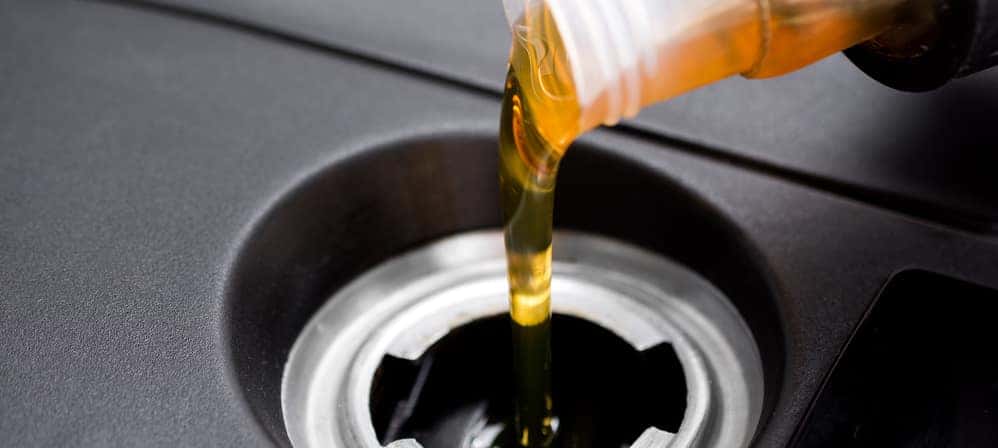 More Oil Change Tips
Before you decide on whether or not to make your appointment at the Dick's Hillsboro Honda service center, check out these oil change facts and tips. If you have any questions, call our service center at 503-735-7300.
Even if you aren't hitting the oil change mile markers, you'll want to make sure you change your oil at least twice a year. Oil breaks down over time even if your car isn't being used.
If you plan on changing the oil yourself, it's important to note that the oil filter will need to be replaced as well. You can always stop by the parts department at Dick's Hillsboro Honda for an oil filter if you're doing a DIY oil change.
Not sure whether to use synthetic vs. conventional oil? Check your owner's manual to find the specifics for your vehicle. Synthetic oil can cost more, but some vehicles require it.
How Often Should I Check My Oil Level?
To help catch any leaks in the oil system, you'll want to check your oil level once a month. After all, if the oil level dips too low, your engine can get seriously damaged. Be sure to check for any change to your oil's color, as well as the appearance of any metal particles in the oil. Those can be signs of serious problems. If you notice your oil level has dropped or a change in the look of your oil, schedule an appointment at Dick's Hillsboro Honda!
Turn to Dick's Hillsboro Honda for Oil Changes
We offer low prices on oil changes as well as service specials and coupons for many of our most popular maintenance and repair tasks. Contact us today for more information on our services, our express online car buying process, and more!
Service Specials at Dick's Hillsboro Honda
Dick's Hillsboro Honda
750 SW Oak St., Hillsboro, OR
Service: 503-735-7300
Expires: December 31, 2022
Dick's Hillsboro Honda
750 SW Oak St., Hillsboro, OR
Service: 503-735-7300
Expires: December 31, 2022
Dick's Hillsboro Honda
750 SW Oak St., Hillsboro, OR
Service: 503-735-7300
Expires: December 31, 2022
More Service Tips From Dick's Hillsboro Honda