What is Good Mileage On A Used Car?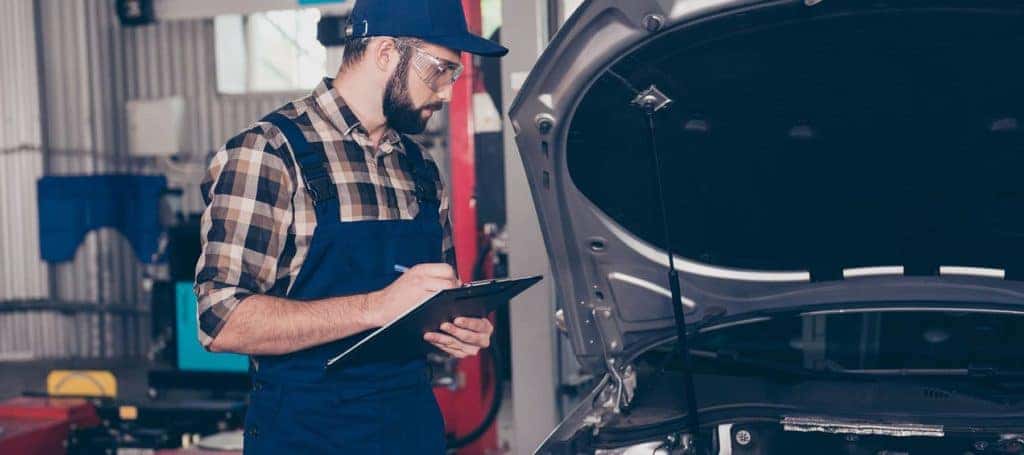 When examining a used vehicle for sale, you'll want to check the vehicle's mechanics and physical condition, as well as mileage. While traditionalists might shy away from a used car that has over 100,000 miles, that isn't a hard and fast rule for today's vehicles. Even a higher mileage vehicle can still be a great buy if it's been taken care of and is well-maintained. Some important factors for Beaverton area drivers to consider when shopping for a pre-owned vehicle include condition, location, and usage. Find more used car shopping tips at Dick's Hillsboro Honda!
Used Car Shopping Tips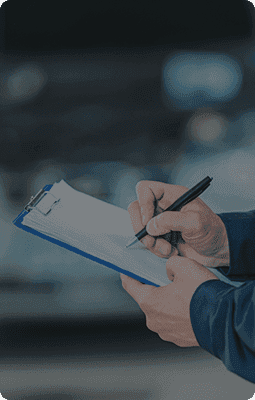 Along with mileage, here are a few more things to keep in mind while shopping around for your next new-to-you car:
Usage – How a car is driven matters. For example, 75,000 miles in stop and go traffic will wear down sooner than one that has racked up 75,000 miles spent on the open highway. If you can, ask about the previous owner's driving history.
Location – If a vehicle has spent its time in dry, warm climate, it will have undergone less stress than vehicles from areas that have a cold, wet climate.
Condition – A certified mechanic should inspect the vehicle to determine if there are any issues, such as mechanical problems or rust, that will need to be dealt with. Make sure to take any repair costs into your budget.
Maintenance – Check the maintenance history of the vehicle to ensure that it has been kept up to date on routine services like oil changes. Irregular service history can be a sign of expensive problems in the future.
Used Car Dilemma: Mileage vs. Age
You'll want to carefully consider both mileage and age when making your purchase. A newer car with high mileage may well be a better choice than a low-mileage older car. Other considerations to take into account when buying include:
A car that hasn't been driven regularly will often have higher repair costs. A variety of problems can develop if a car isn't driven on a regular basis, including mechanical issues or problems with rubber seals and gaskets.
A vehicle with a well-documented maintenance history is preferable to one that has been neglected.
Low-mileage vehicles often come with a higher price tag.
To get a like-new vehicle with lower mileage, a certified pre-owned model is an option worth exploring.
Test Drive Used Honda at Dick's Hillsboro Honda
There's more to consider than just mileage when shopping for a used car. At Dick's Hillsboro Honda, we have a wide selection of high-quality used vehicles for you to choose from, including models priced under $10k!

Dick's Hillsboro Honda is a used car dealer that is mindful of the fact that we're doing more than just selling vehicles to people. We're helping families enter the next chapter of their life. We're helping a hardworking person get to their next day of work. We're helping a recent college graduate buy their first…

Are you looking for a used Honda for sale in Oregon? Consider Dick's Hillsboro Honda, a dealership that does more than just show you a vehicle and then sell it to you. We've got programs that make everything in-between more convenient and more beneficial to our customers. At our Portland car dealers, you'll discover models…

Few things are as rewarding as seeking something and quickly finding it. At Dick's Hillsboro Honda, you'll have your pick of models from Honda's prolific designs. They're expertly engineered for performance and comfort at a reasonable price. A speedy search for a Honda dealership near me might land you right here with us, and that's…